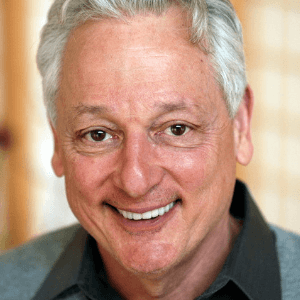 Mindful Self-Regulation: The Key to Taking Charge of Your Own Life & Destiny. Online free open lecture
z Acharya Fleet Maull
We invite you to an open, free-of-charge lecture by Dr. Fleet Maull, who in this online meeting will teach us mindful self-regulation: which is the key to taking control of our own life and destiny.
We all know that we are living through extremely challenging times with the Covid-19 pandemic and social, economic, and political instability. Climate change is already creating environmental disruptions around the world, and this is likely to get much worse before it gets better, if it does. These disruptions will cause even greater social, economic, and political instability and could even lead to a systemic collapse of some kind, so learning to self-regulate carefully can help us take control of our own life and destiny.
Teacher: Acharya Dr. Fleet Maull
A long-time close student of Chogyam Trungpa Rinpoche and Sakyong Mipham Rinpoche, associated with Shambhala since the 1970s, he studied contemplative psychology, transpersonal psychotherapy, founder and director of organizations supporting the rehabilitation of prisoners. Roshi in the Zen Peacemaker tradition, organizer and participant of the "Bearing Witness" retreats in the former German Nazi concentration and extermination camp Auschwitz-Birkenau. Consultant and business trainer, lecturer at Naropa University.
The lecture will be conducted in English with Polish translation.